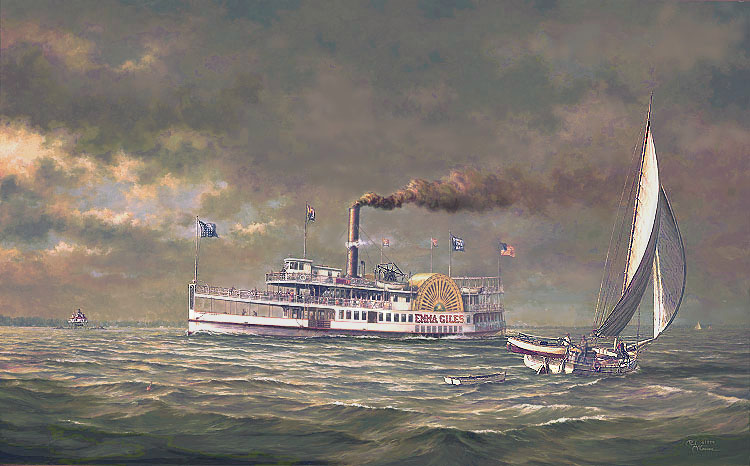 "Down the Bay" by Paul McGehee
Image Size: 19" x 30 1/2" ; Edition: 850 S/N Remarqued: 100 S/N
Signed and Numbered: SOLD OUT
Remarqued S/N: SOLD OUT
Remarqued A/P: SOLD OUT
Search for one in Collector's Corner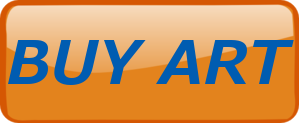 Is the original still available?
The Chesapeake Bay steamer "Emma Giles" passing Thomas Point Lighthouse in the summer of 1930. Despite the looming "bay squall" brewing above, the "Giles'" passengers are on a day-trip to Tolchester Beach, a popular Maryland resort of the day.
Click HERE to read a wonderful descriptive poem written by Charles Waldschmidt about the famous "Emma Giles"...