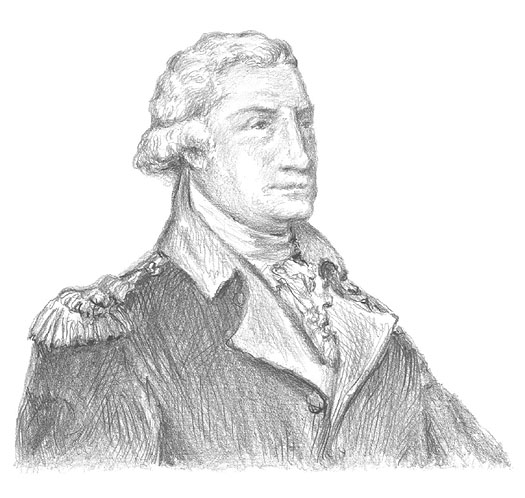 "George Washington" by Paul McGehee
Image Size: 5.5" x 4.5" ; Edition Size: 500 S/N
Price Print S/N: $ 50.00
Order this print

The father of our country. Washington (1732-1799) was General and Commander-in-Chief of the Continental Army during the Revolutionary War, and the first President of the United States of America. A true American hero.