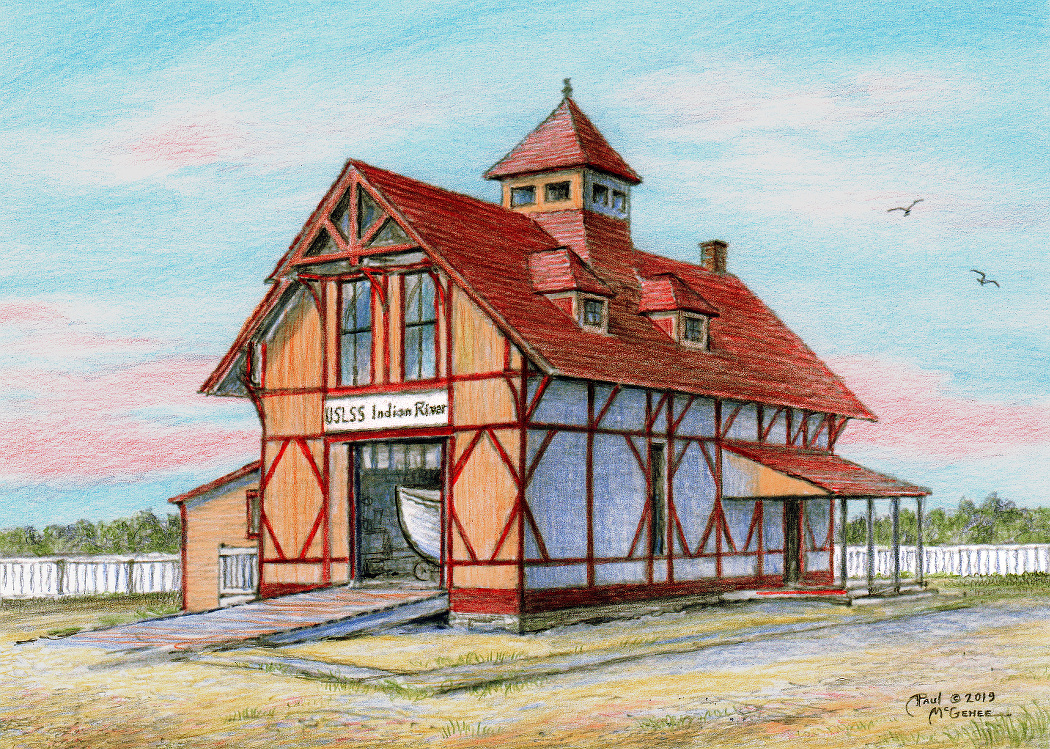 "Indian River Life Saving Station - Rehoboth Beach, Delaware"

by Paul McGehee
Image Size: 6 3/4" x 9 1/2" ; Edition: 500 S/N
Signed and Numbered: $ 50.00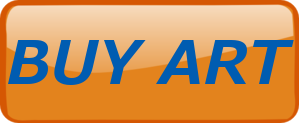 Is the original still available?
"Indian River Life Saving Station" by Paul McGehee. Completed in the Queen Anne Style of architecture in 1876, the "Indian River" was one of a string of U.S.L.S.S. stations up the east coast. They were built to assist in the rescue of survivors from wrecked ships, housing a large boat which would be launched into the surf, usually in the worst of weather. The men of the U.S.L.S.S. were some of the toughest around...the Service had its roots in the brave volunteers who would go out to wrecks from the beaches of New England in the 1700s. The U.S. Government formed the U.S.L.S.S. in 1848, which was primarily a volunteer operation of surf-going first responders. It was a risky job, to say the least, but it is estimated that by 1915 the U.S.L.S.S. had rescued 186,000 people who would've otherwise perished in the cold, cruel waves of the Atlantic. The Indian River Station, situated on the ocean shores of Delaware at Rehoboth Beach, was named for the Indian River, so called because there was once a Native American reservation nearby. The beautifully-restored Station stands today as a museum to the Service, and is also available for functions such as parties and weddings. If you'd like to pay them a visit, click
here
. "Indian River Life Saving Station" is faithfully reproduced from Paul's original color pencil artwork in a limited edition of 500 hand-signed prints.