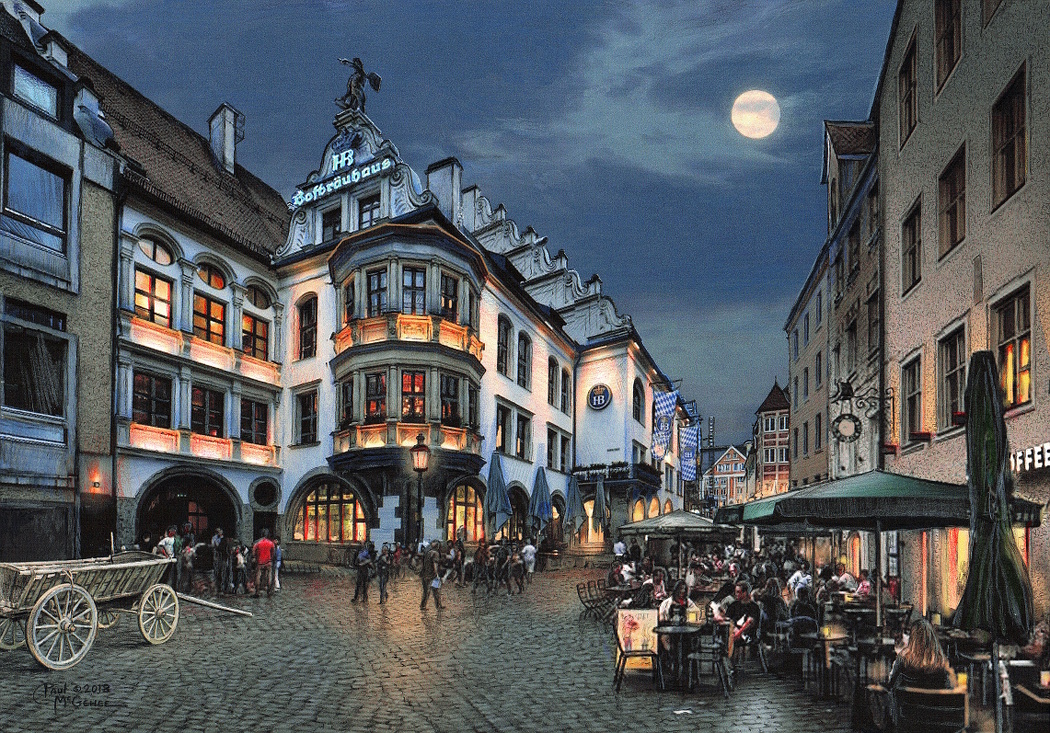 "The Hofbräuhaus - Munich, Germany" by Paul McGehee
Image Size: 10 1/2" x 15 1/4" ; Edition: 2,000 S/N
Signed and Numbered: $ 100.00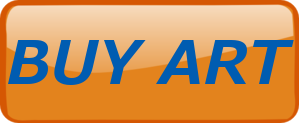 Is the original still available?
"The Hofbräuhaus - Munich, Germany" by Paul McGehee. The world-famous beer hall has its origins as having once been the official brewery for Bavarian royalty, dating back to 1589. The quality of their beer was well known, and in one instance actually saved the town! When Sweden's King Gustavus Adolphus threatened to sack and burn Munich in 1632 during the Thirty Years' War, he agreed to spare the town if they in turn gave him 600,000 barrels of Hofbräu beer! More recently, following World War II, servicemen returning to the States with "HB" beer steins helped to popularize the brand across the Atlantic. Today, HB Beer is world renowned, and there are several new Hofbräuhaus Beer Halls which have opened in the U.S. and overseas. The original Hofbräuhaus in Munich continues to be their #1 tourist attraction.

"The Hofbräuhaus - Munich, Germany" is faithfully reproduced from Paul's original color pencil and acrylic paint artwork as an archival quality print issued in a strictly limited edition of only 2,000 pieces each hand-signed by the artist.